In this month's newsletter, I share with you Sideco's 'Top 10' home transformations. This list, of course, is ever-changing, and really depends on a host of factors at play at any given point—the seasons, in-vogue styles, new products available from our suppliers. But I like to think that each of these transformations results a timeless design and functionality that the homeowners, and the many generations that come after them, will all enjoy.
The truth of the matter is that every Sideco home undergoes a significant transformation "behind the scenes." What I mean by that is that much of Sideco's value involves all the tiny details that are easily overlooked or forgotten, such as fixing old and rotten wood, installing a vapor barrier behind the siding, and sealing and flashing points at which water can enter or, alternatively, should escape. This is all truly a transformation compared to the unfortunate reality of shoddy work in today's construction industry.
But some homes seem to go above and beyond that. In addition to the transformation from a utility perspective, they also undergo a dramatic aesthetic transformation. And that is what this newsletter seeks to highlight.
I hope you enjoy the before-and-after pictures. Feel free to dream of how the skilled men and women at Sideco can help to transform your home even further. And let me know which one is your favorite!
- Jimmy
1: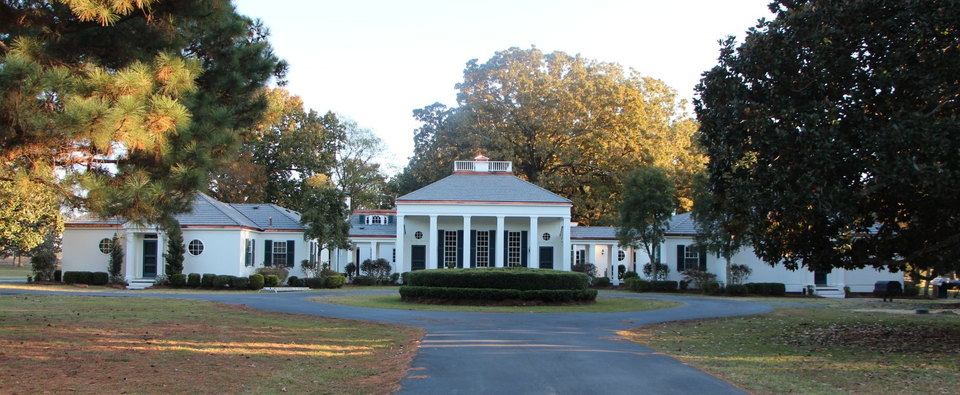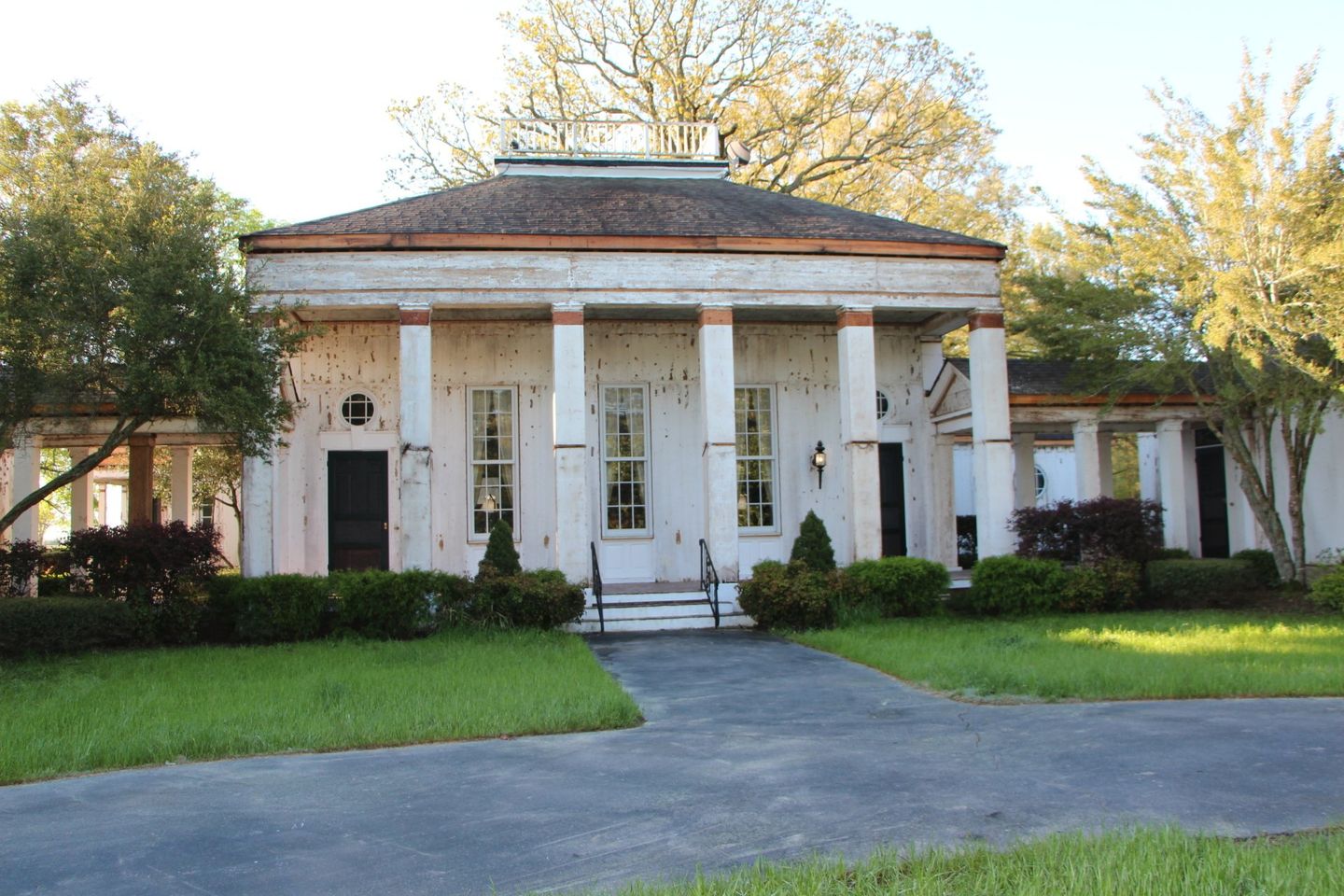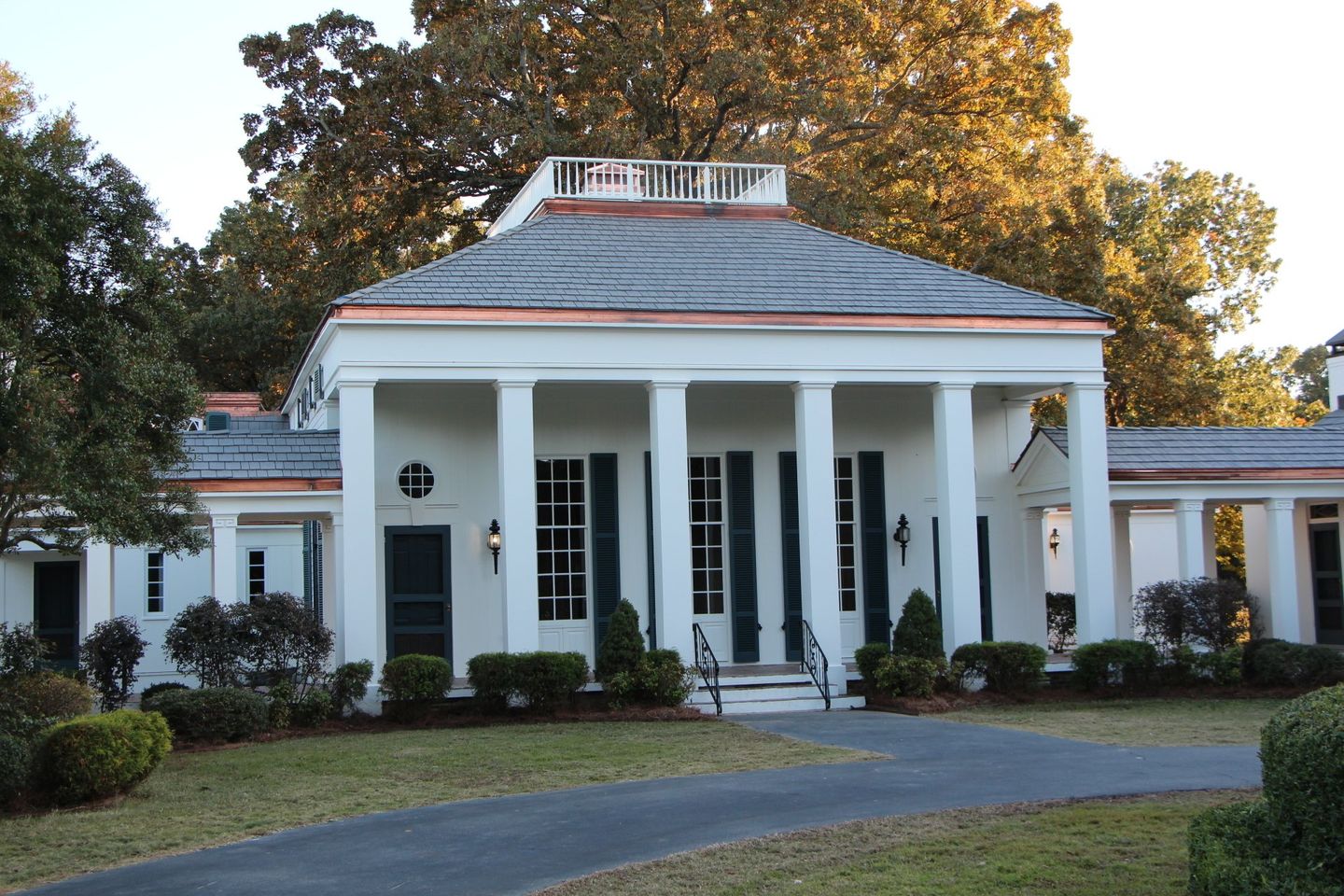 The Sideco 'Top 10' is definitely tilted toward the historic homes Sideco has had the honor of rehabilitating. I think I can confidently say that there is no other home in Arkansas, and very few in the South, that can rival the history, grandeur, and craftsmanship of Wingmead.
It was such an honor to restore the Wingmead hunting club to its 1939 grandeur. Sideco had all 25 employees working 6 days a week, 10 hours a day, for 8 consecutive weeks to complete this difficult, time-consuming, but rewarding job. We, along with the owners and anybody who cherishes historic restoration, could not be more pleased with the final results.
We are grateful to the manufacturers we work with for the beautiful products we used to complete this transformation (James Hardie Siding and Trim, Marvin Windows and Doors, and thousands of feet in custom Spanish Cedar).
2: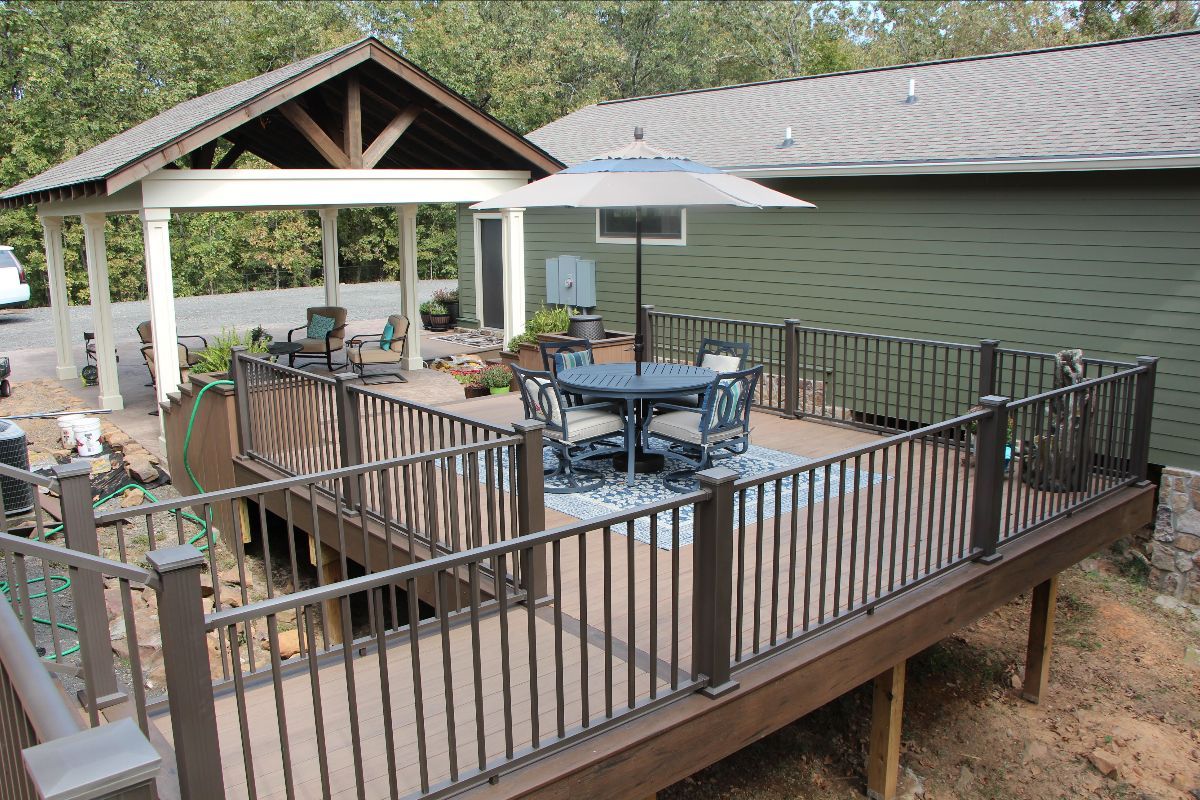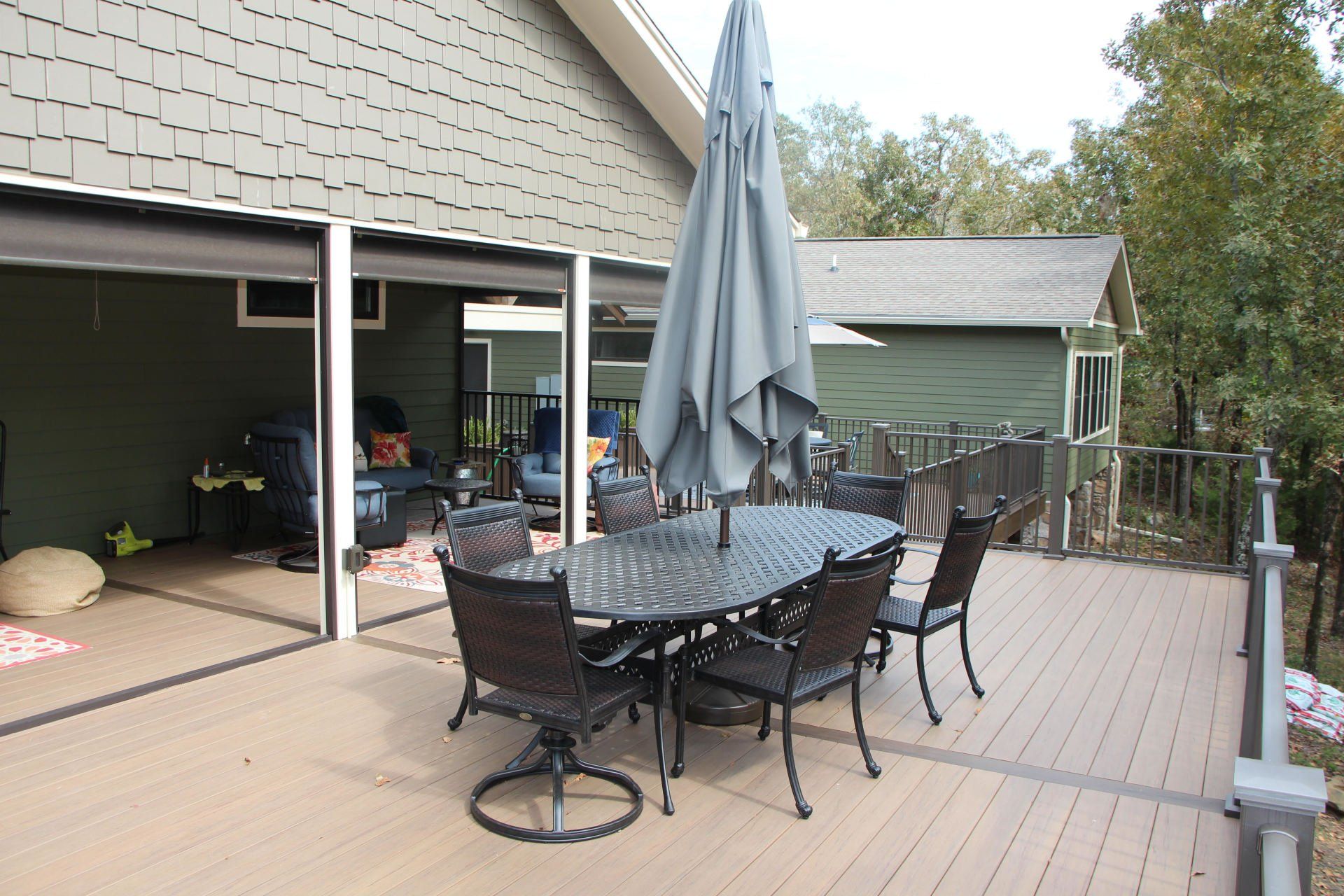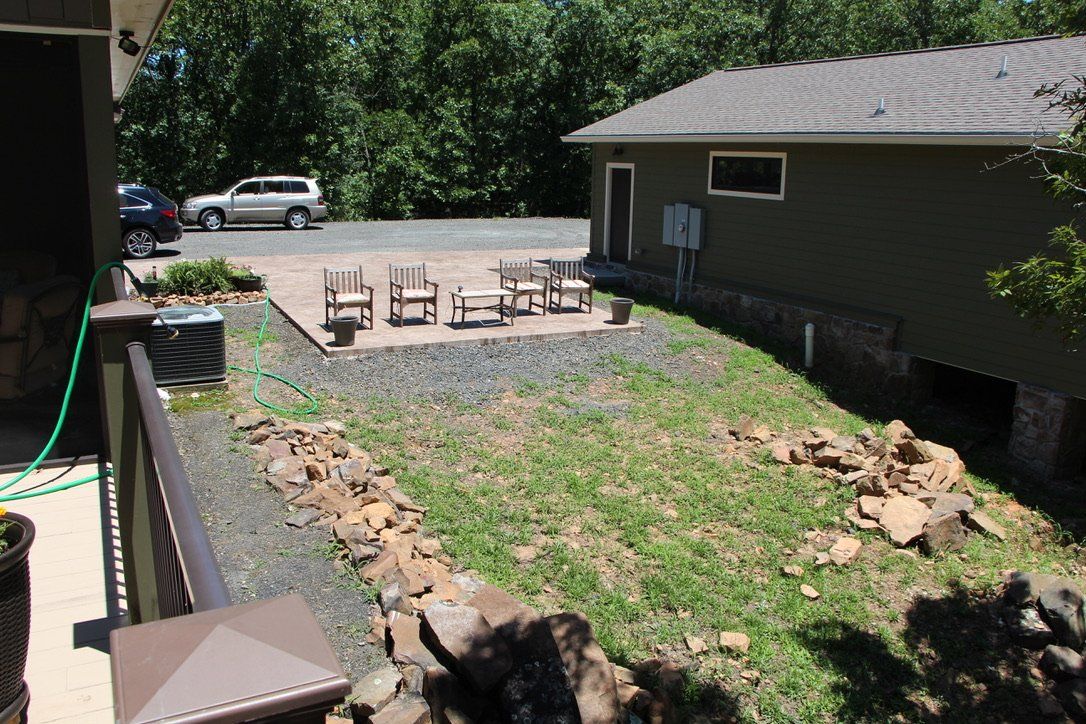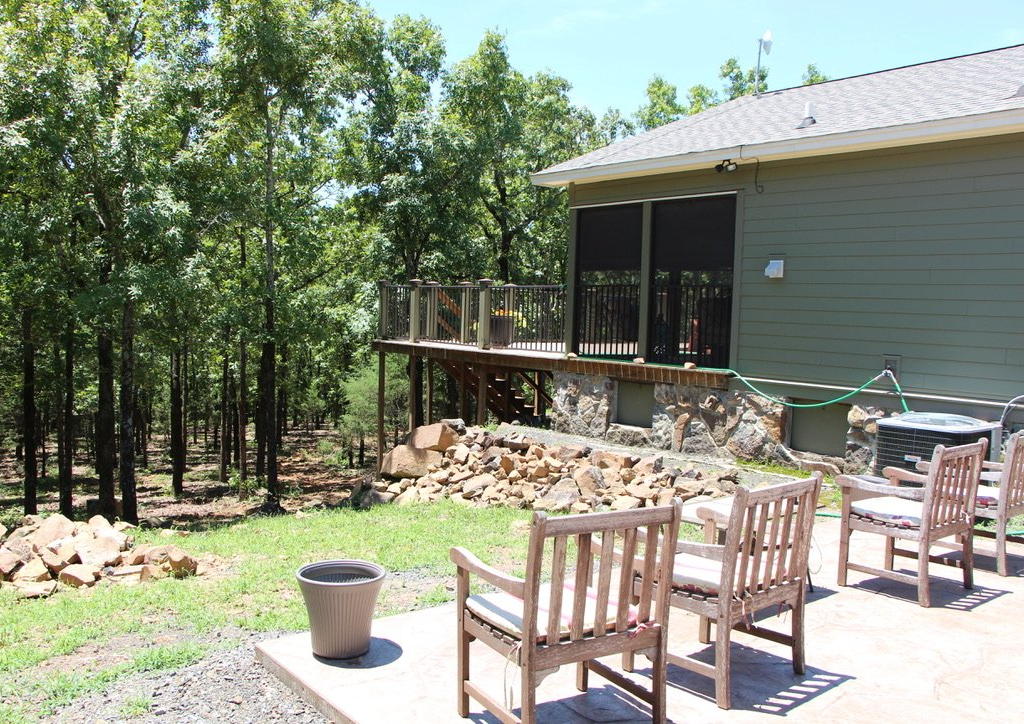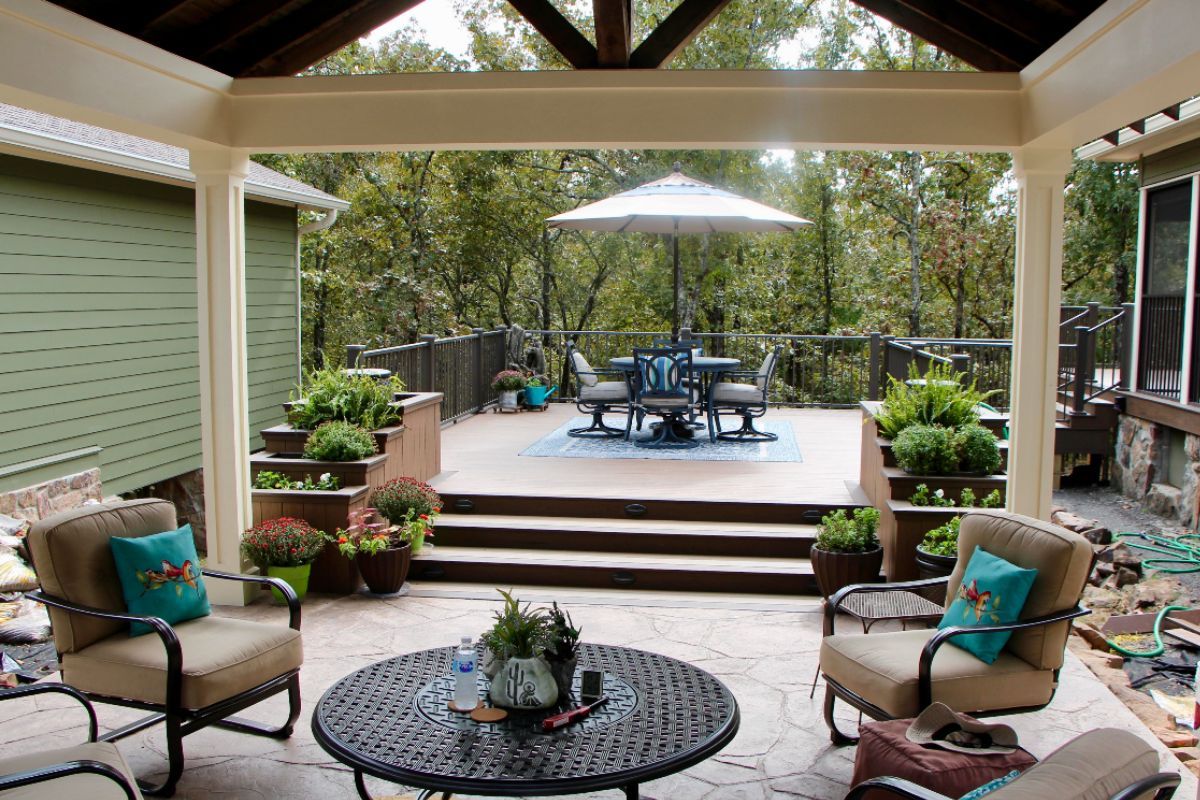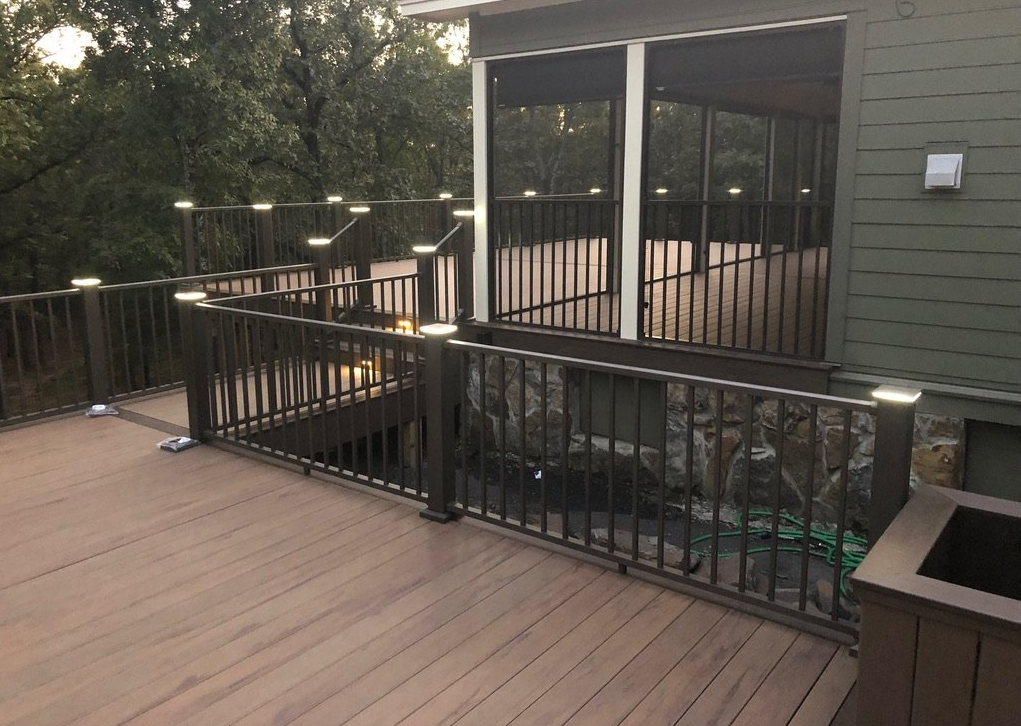 This transformation isn't necessarily about the change in the home's aesthetic—instead, it is about the creation of a underutilized space into a backyard, entertainer's dream. What was previously a driveway with some chairs at the end of it is now a beautiful, covered patio that connects seamlessly to the backyard deck, which itself connects seamlessly to a covered, screen-in patio off the back of the house.
3: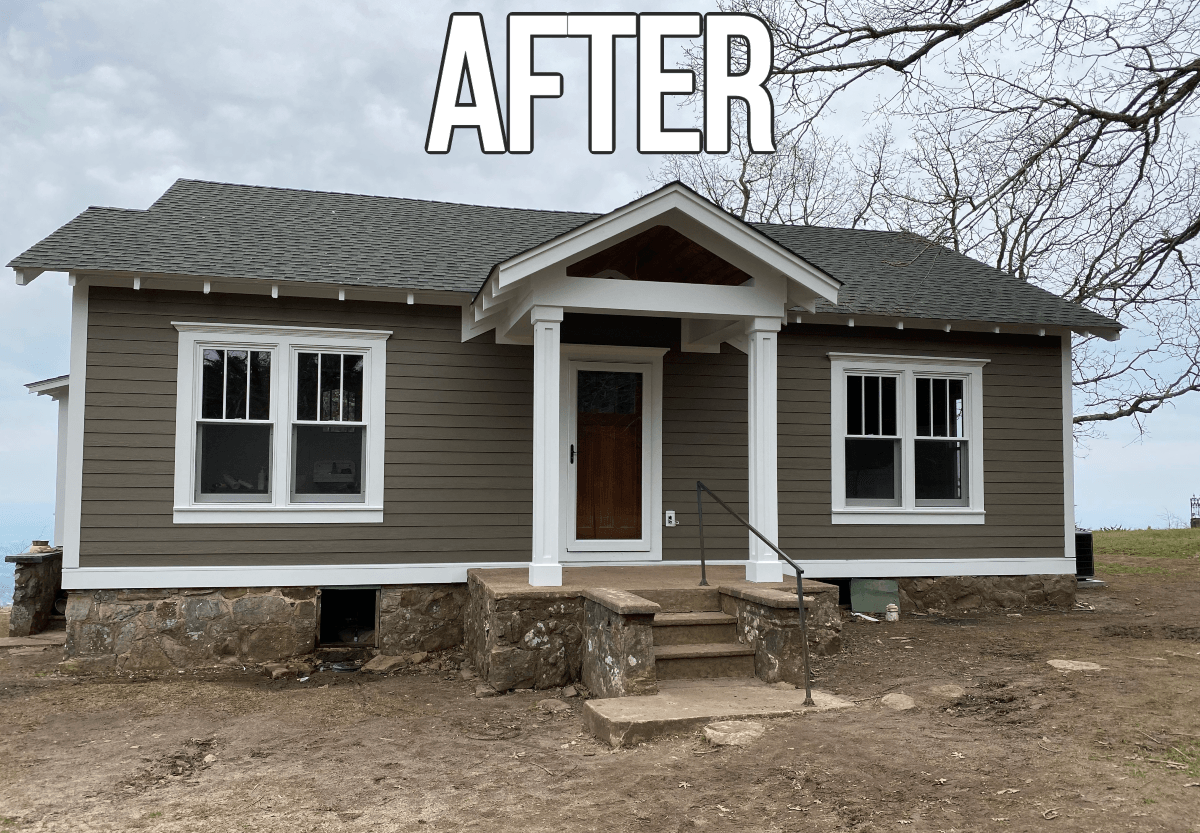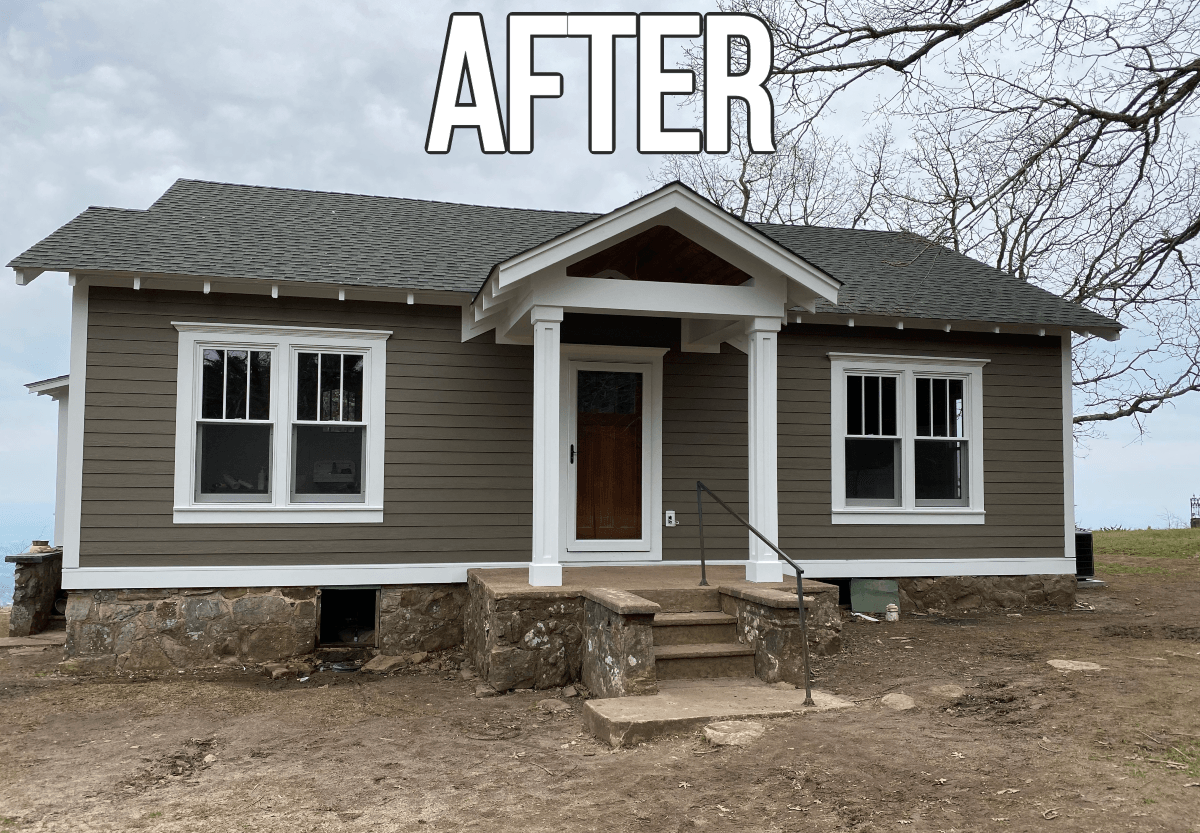 This beautiful historic home is over 100 years old and sits atop Mountain Nebo, looking out over the Arkansas River Valley.
The owners were previous customers of Sideco and this home had been in their family for generations. I knew once we removed the awful vinyl siding and vinyl windows that had been installed in the 1990's we would be able to determine the historic details from the early 1900's.
Sideco removed all siding and trim back to the studs and repaired substantial moisture damage. We installed a new moisture proof substrate, set beautiful custom-made Marvin Windows and doors, re-built and restored the open tail rafters, custom-made a crown molding, built a new front portico with historical accuracy, and then installed James Hardie Fiber Cement Siding and Trim that, all taken together, replicates the original design of the home from the early 1900's.
4: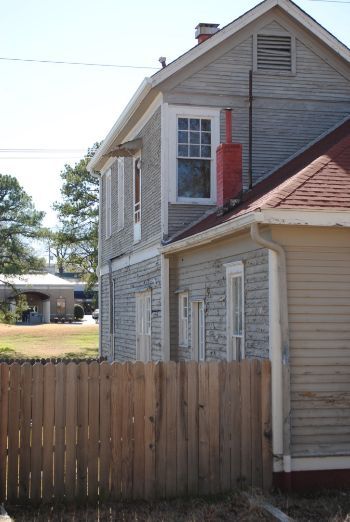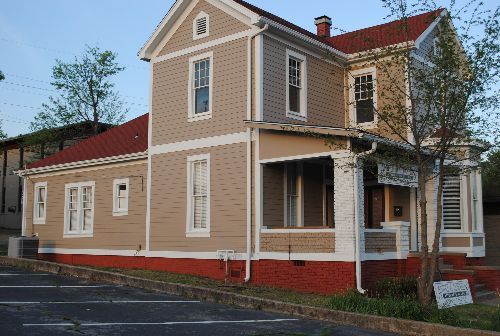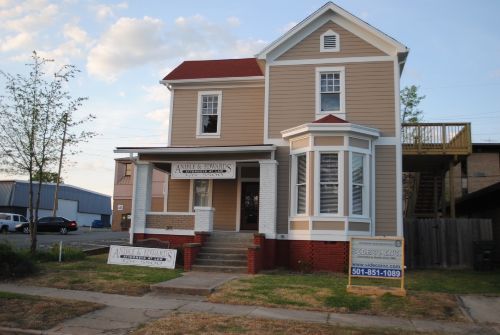 Another historic home is at the top of my list.
This home was built in the early 1900's and is now a law office in downtown Little Rock.
Sideco took extraordinary measures to replicate the historic details. We are always in awe of the craftsmanship of the folks built this home over 100 years ago, especially considering that we rely on modern, expensive power tools that they did not have. Indeed, in the early 1900's, home building was done simply with files, saws, nails, and hammers.
5: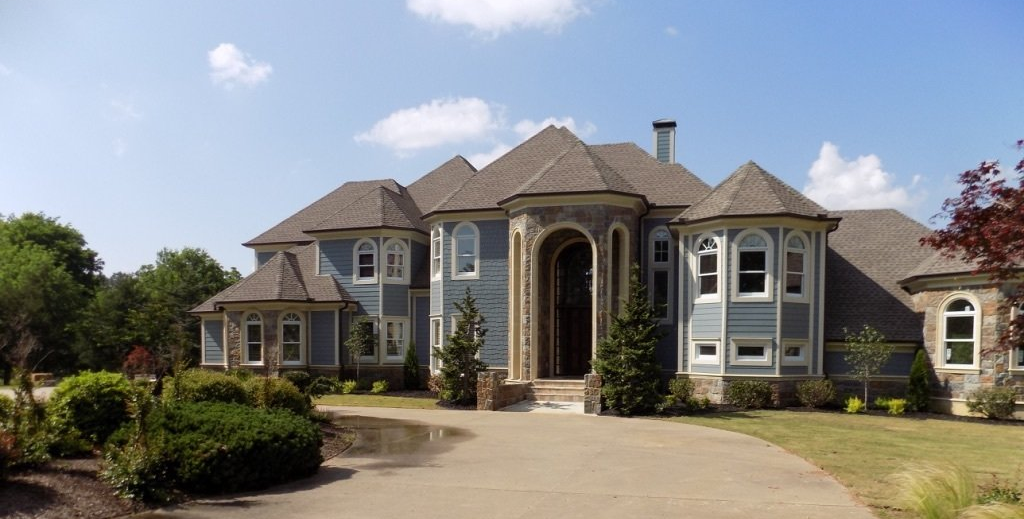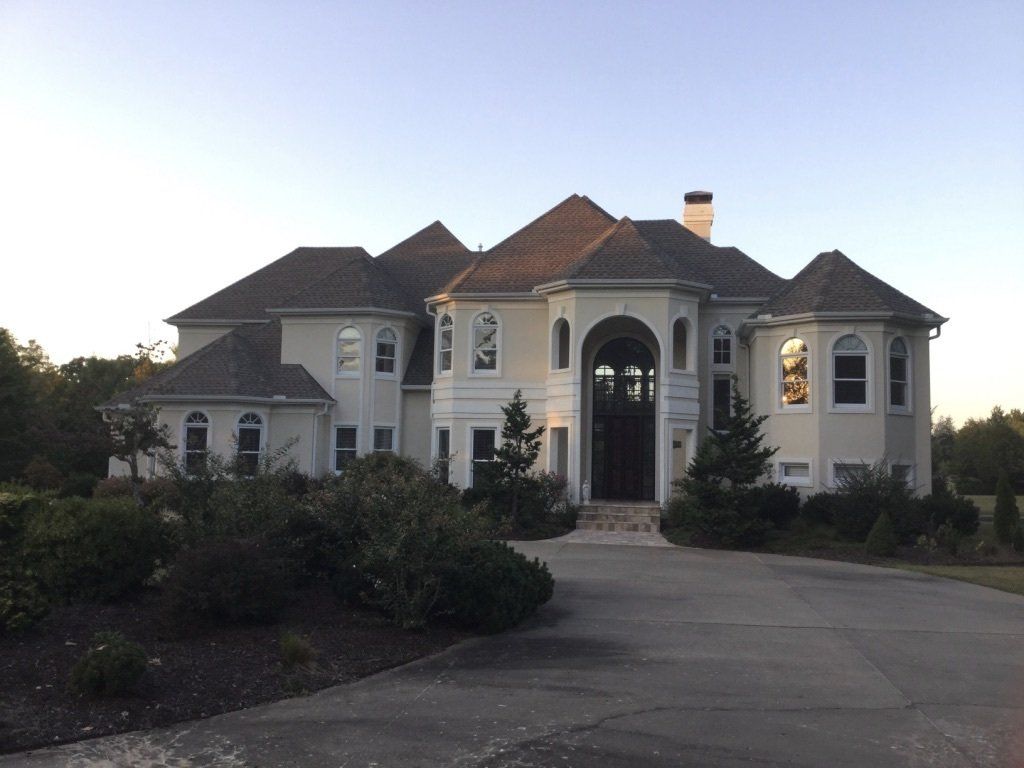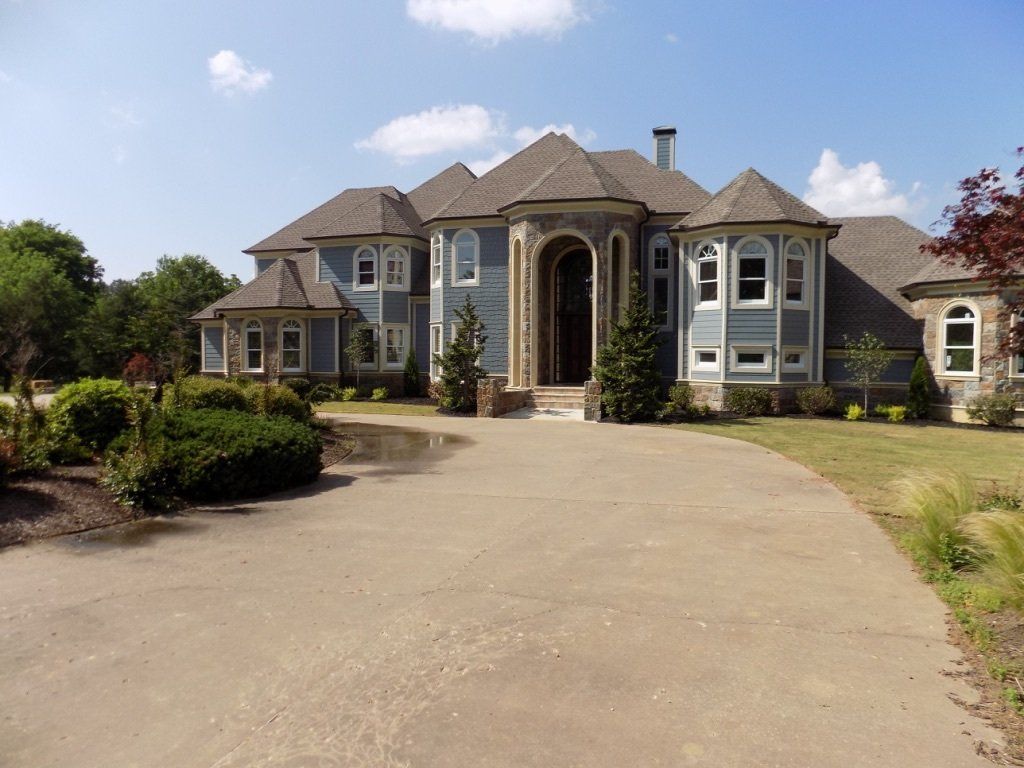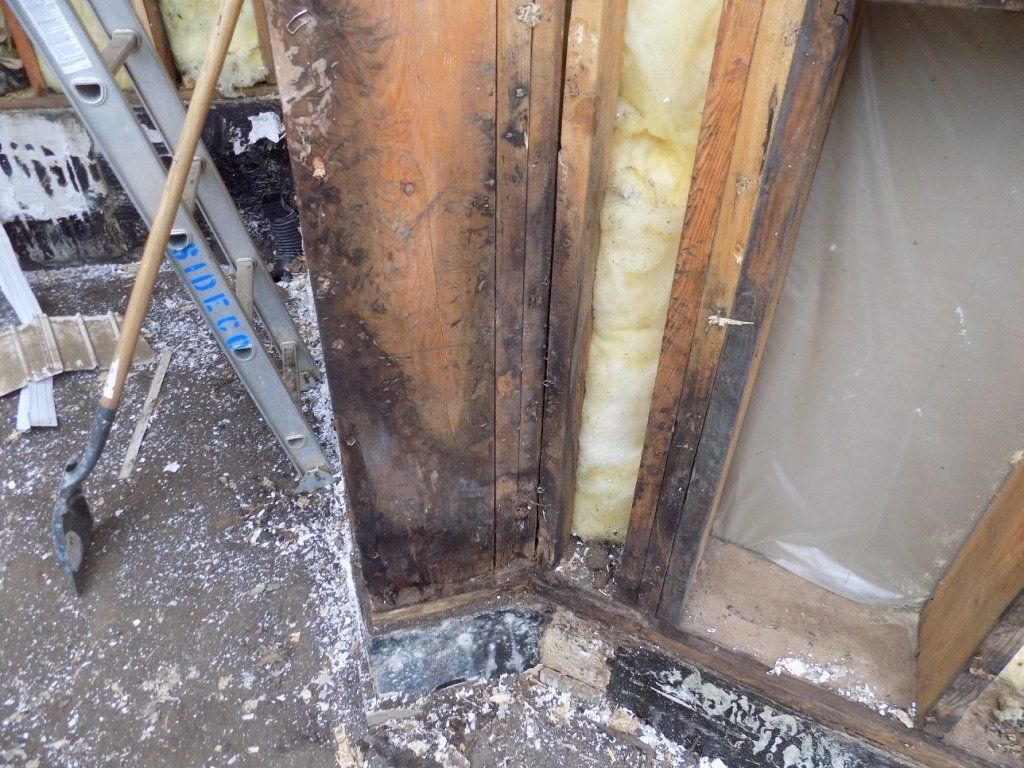 The transformation of this home is absolutely stunning, especially considering that not long ago it was in major trouble. The home's original exterior was EIFS (commonly referred to as Dryvit) and it had failed badly. Back in the 90's and early 2000's, this product was widely used. It was also largely installed incorrectly by home builders, causing moisture to seep into the wall assembly around the openings of windows and at sharply angled points on the home. Sideco deals with EIFS removal several times a year but this particular home's before- and after-transformation was truly dramatic. And as a bonus, the homeowners can rest assured that they have a home that 1) will not have moisture and mold issues; and 2) will literally last a lifetime.
Products installed are James Hardie Color Plus siding and trim and Marvin windows.
6: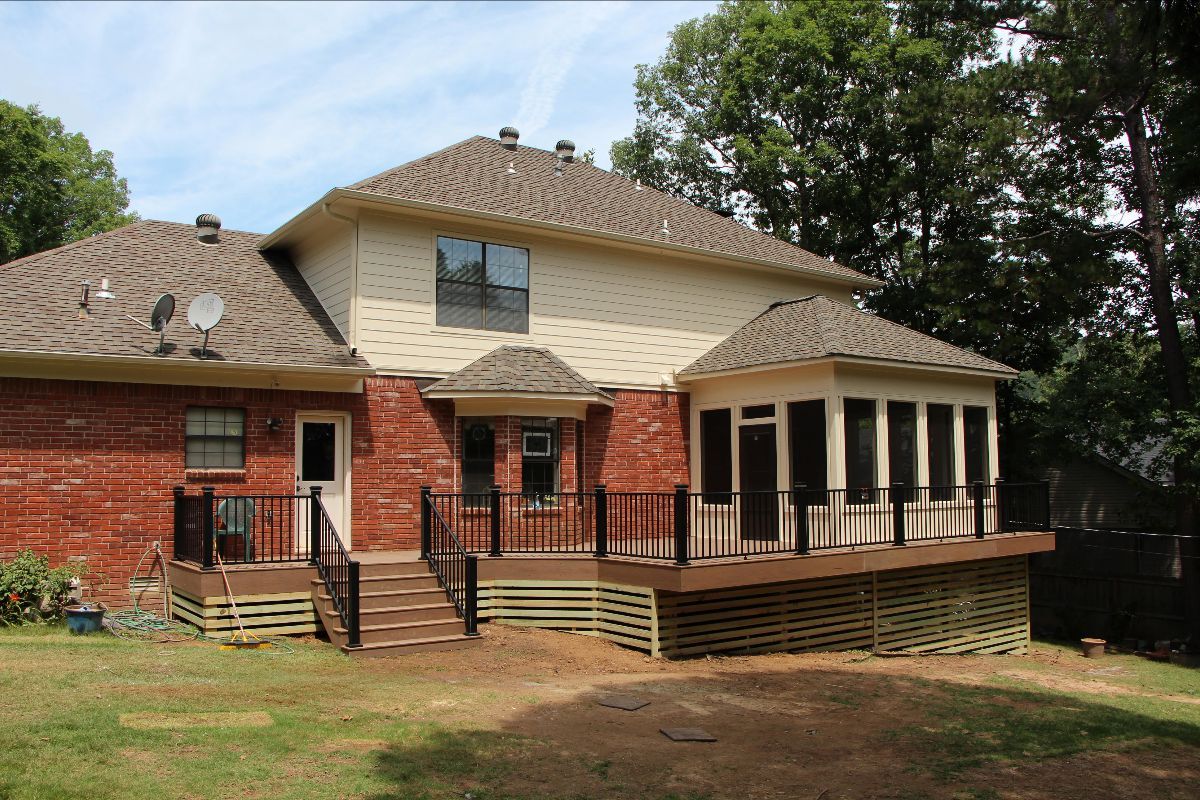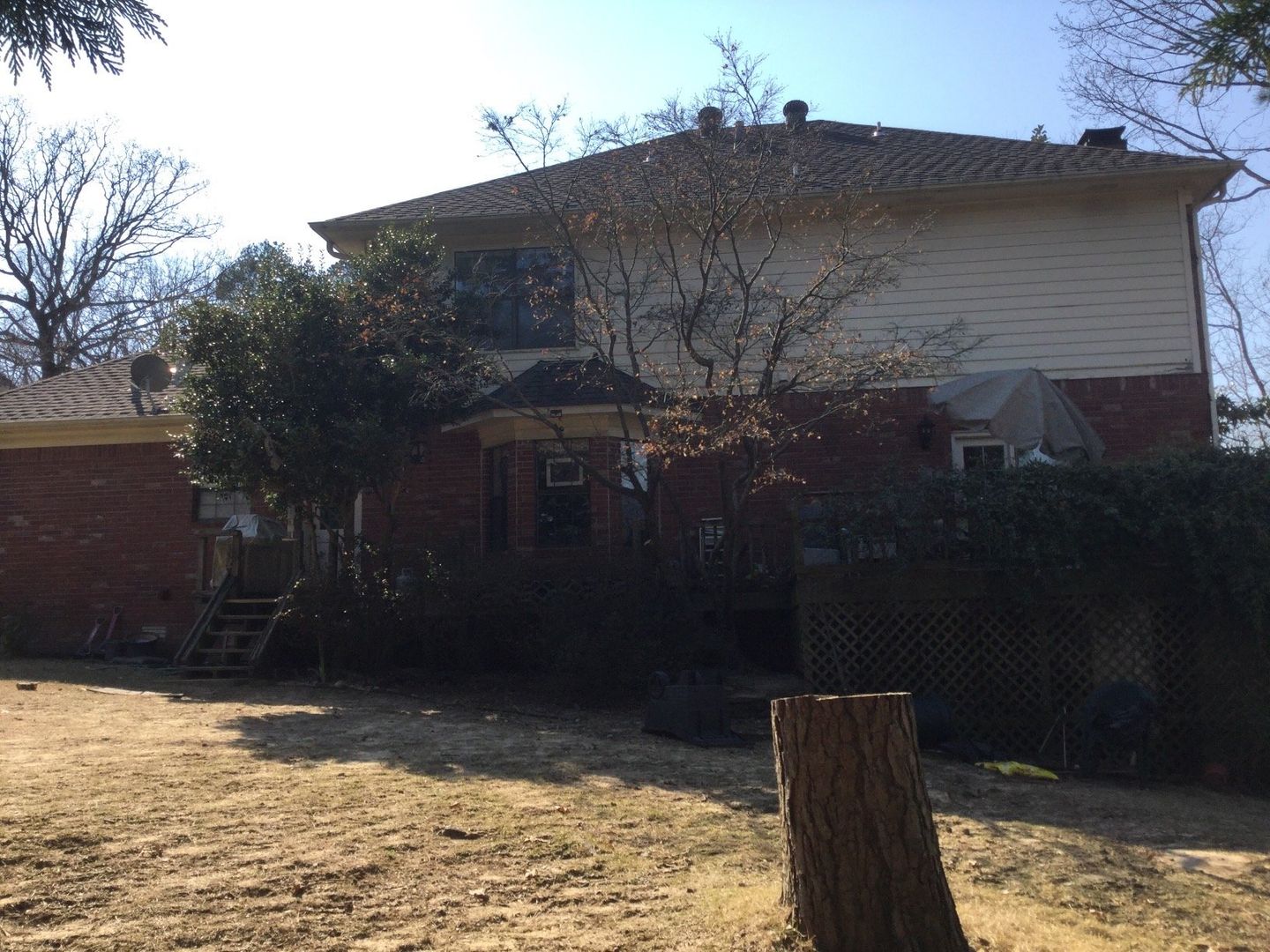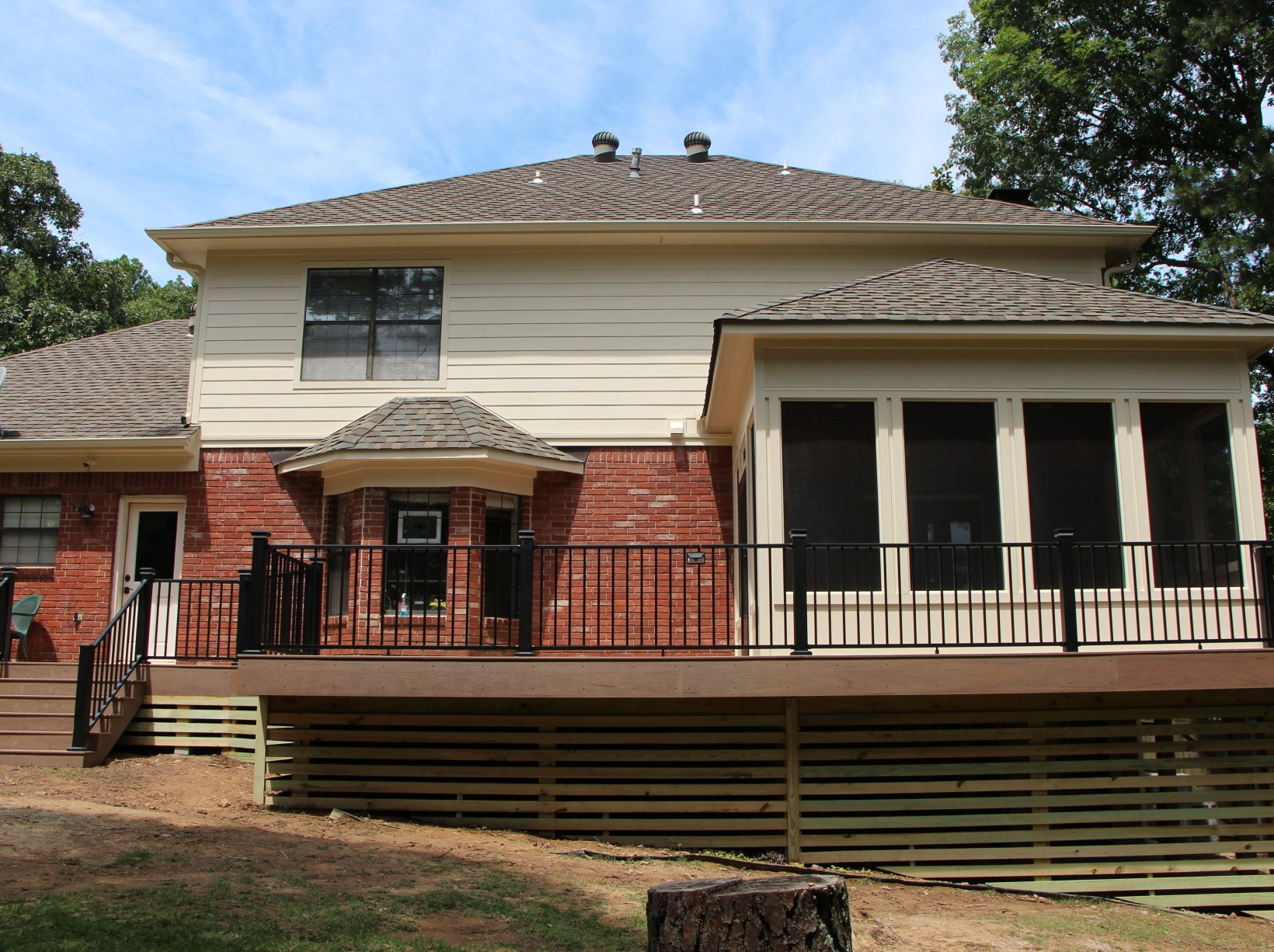 I find this particular transformation astonishing, as before, it was just an overgrown backyard that the homeowners hardly ever ventured out into.
Our client's existing deck had become unsafe, and therefore unusable. Sideco built them not only a beautiful TimberTech Deck but also a screened-in porch they had always wanted. Now, this outdoor entertainment space is their most used room for reading and relaxing.
7: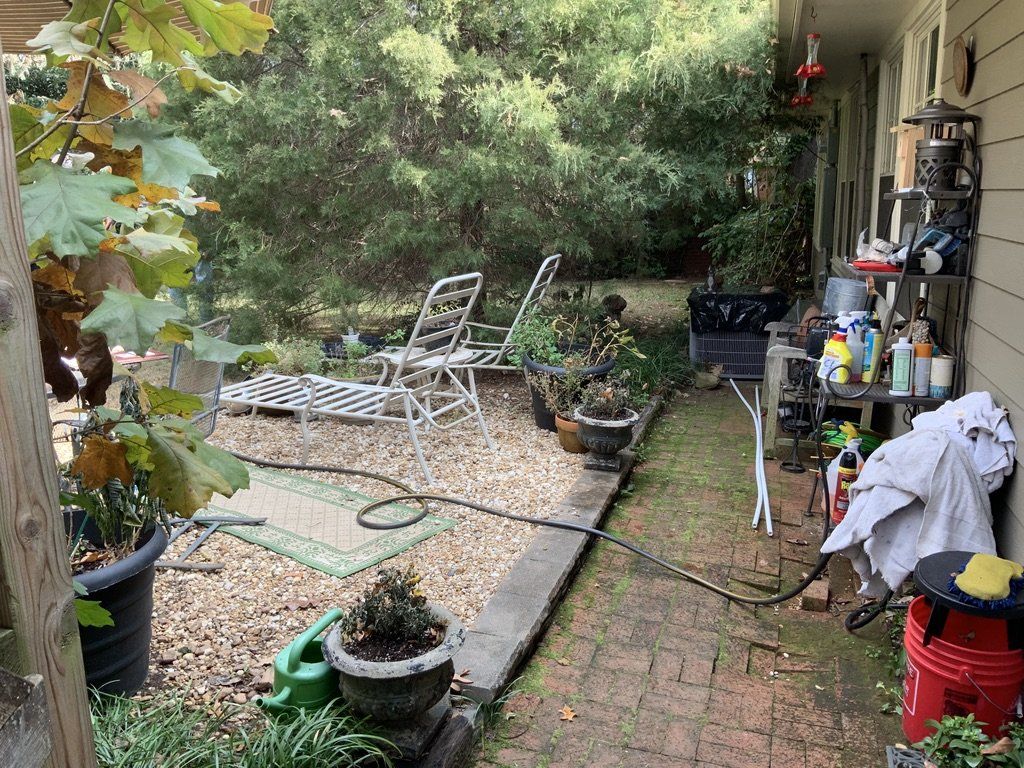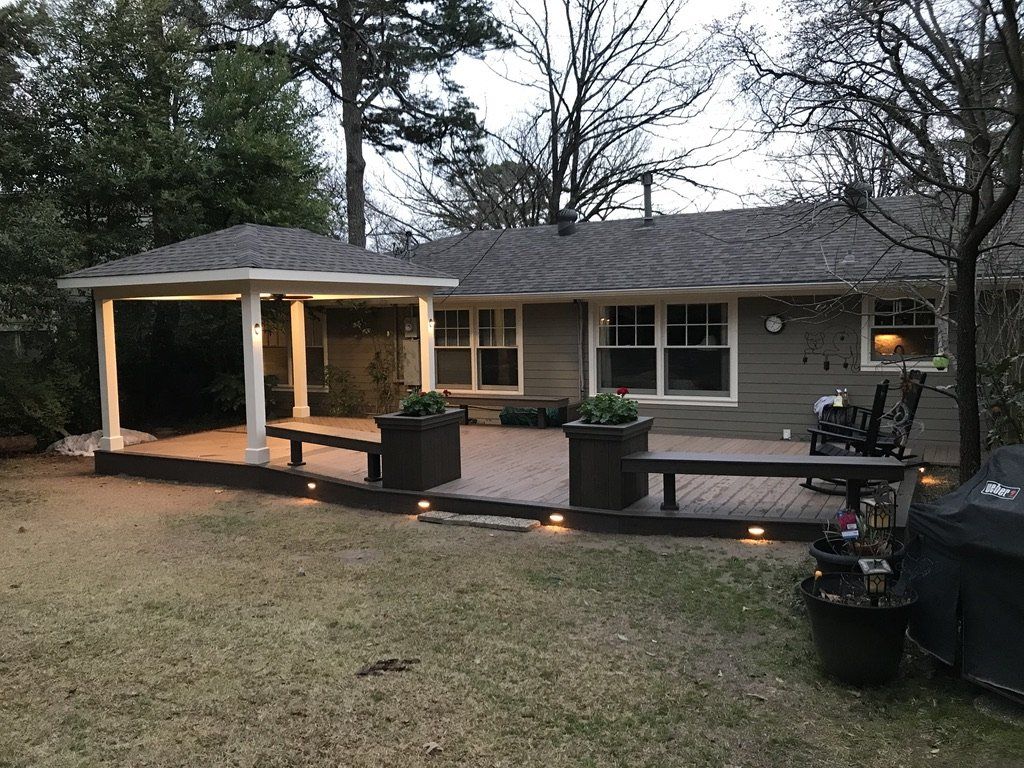 Like the home above, there was little to do in the backyard before the Sideco transformation.
Sideco utilized the open space in our customer's backyard to construct a beautiful new TimberTech deck and pavilion. The extension of living space it provides our customers is stunning.
I recently spoke with our customers and they stated they now spend almost every evening out on the deck, reading and relaxing.
Since outdoor living space has become such an important improvement for homeowners and Sideco's craftsmen have become absolute experts in constructing these gorgeous decks, we believe we will continue to see increased demand from future clients, and look forward to building more.
8: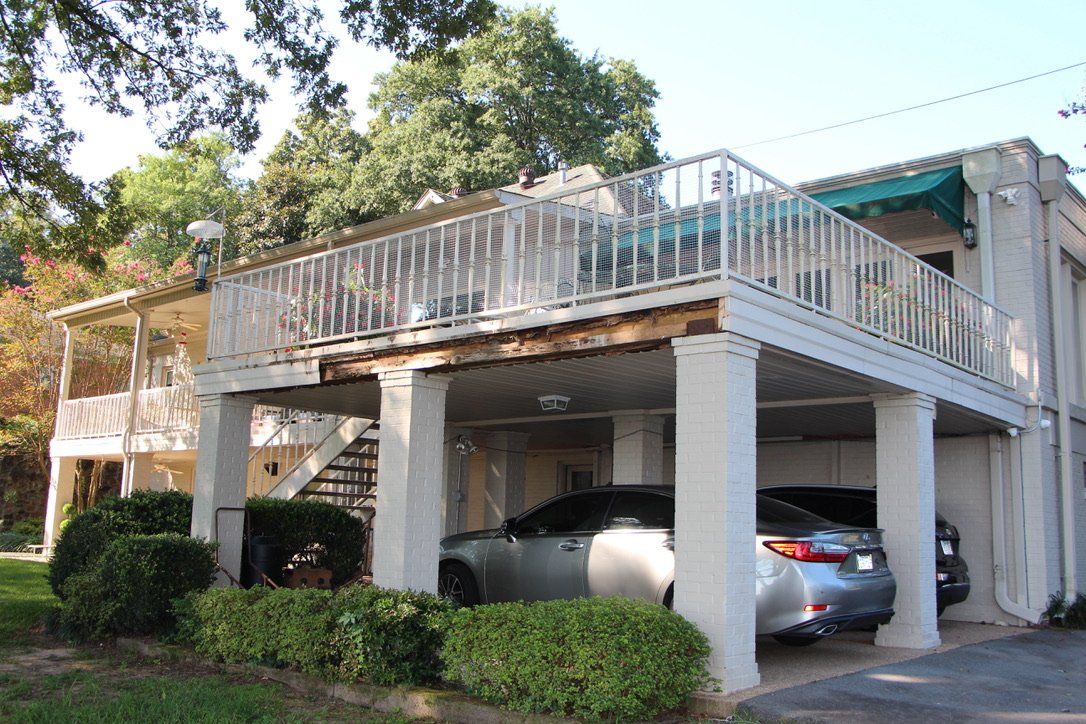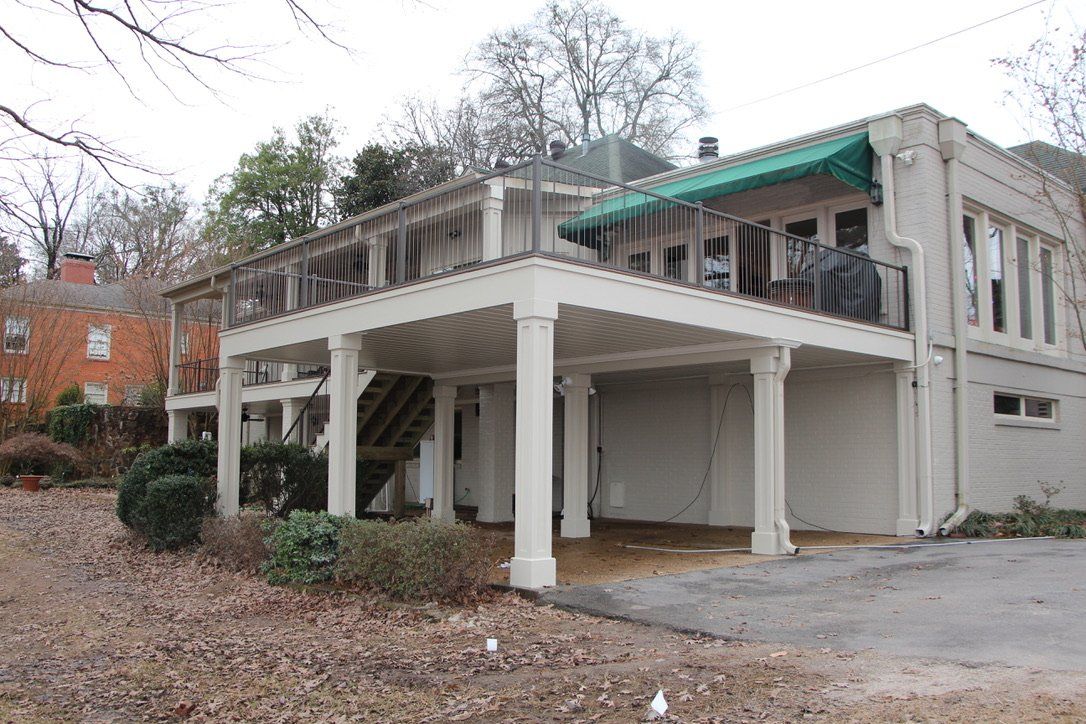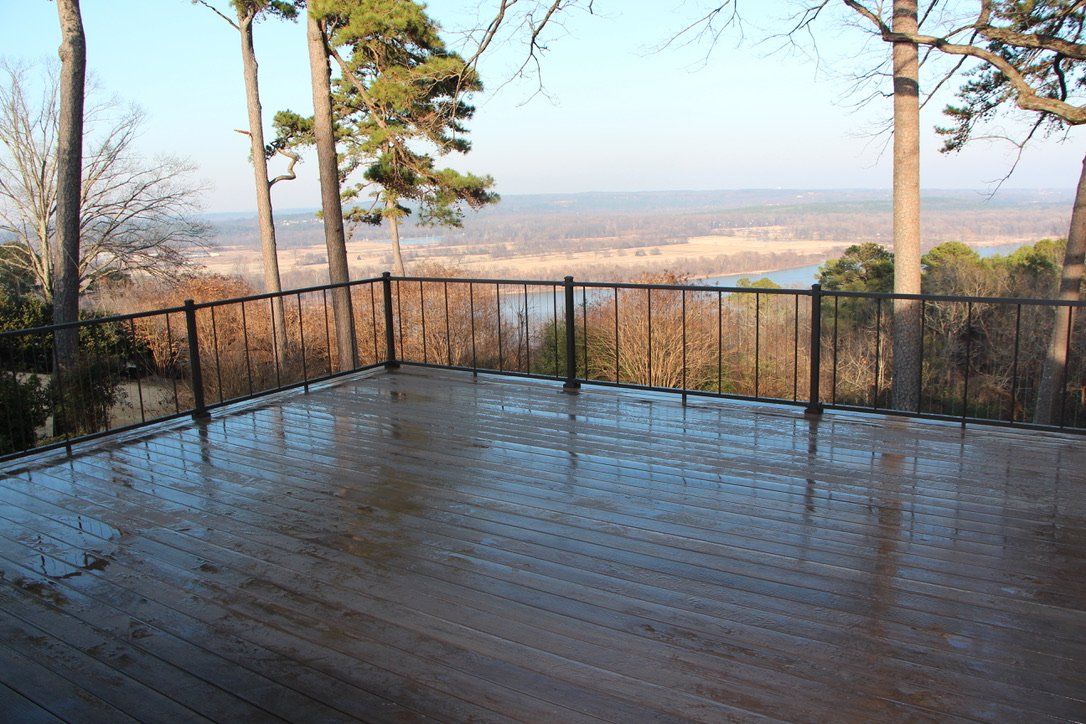 Like one of the decks above, this particular deck had become unsafe and, therefore, unusable.
The end result is one of my favorite views for any job we have ever done. Can you imagine sitting out on this deck every morning to start your day?!
9: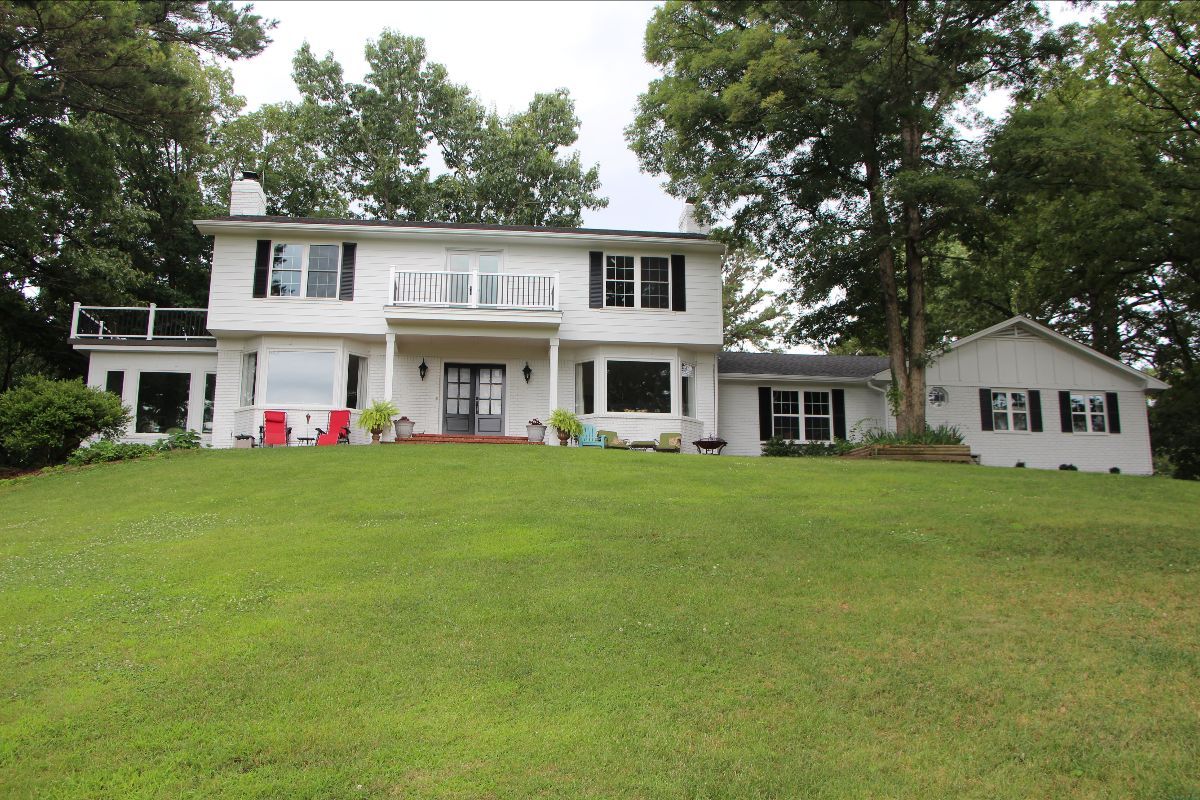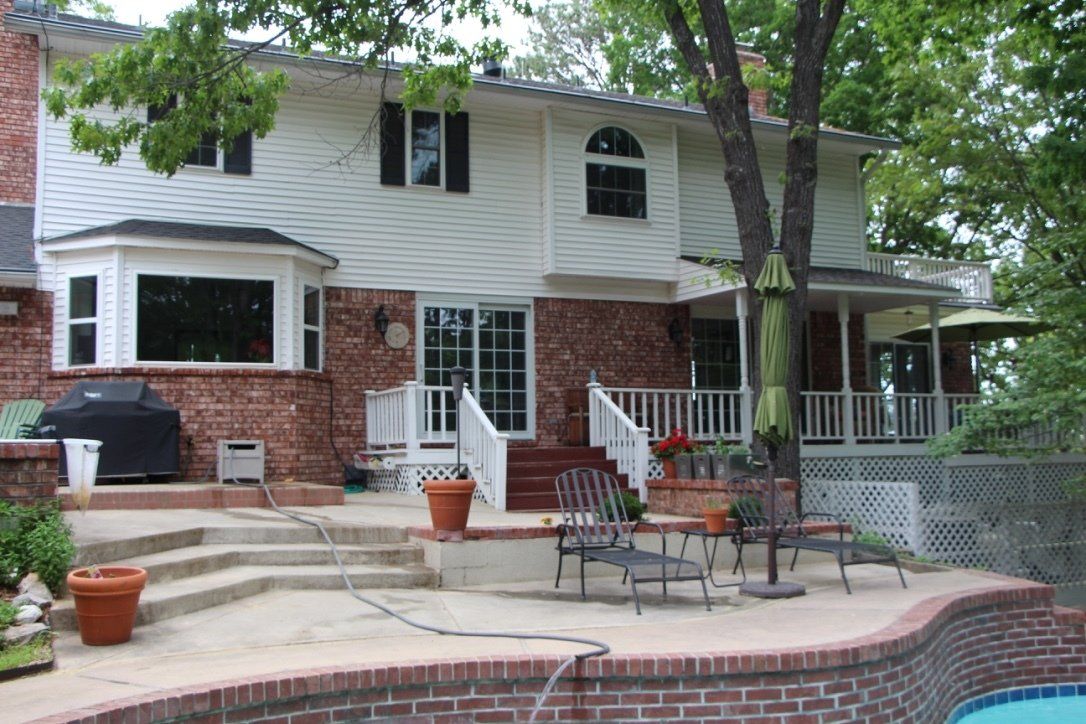 This home has a million dollar view and before Sideco came along, the only way to access that view was to go out to the front yard.
Sideco removed the vinyl siding, painted the brick, built a front pavilion, installed a french door into the master bedroom, painted the brick and built 3 separate decks in the back, totaling over 1500 square feet of outdoor living space.
10: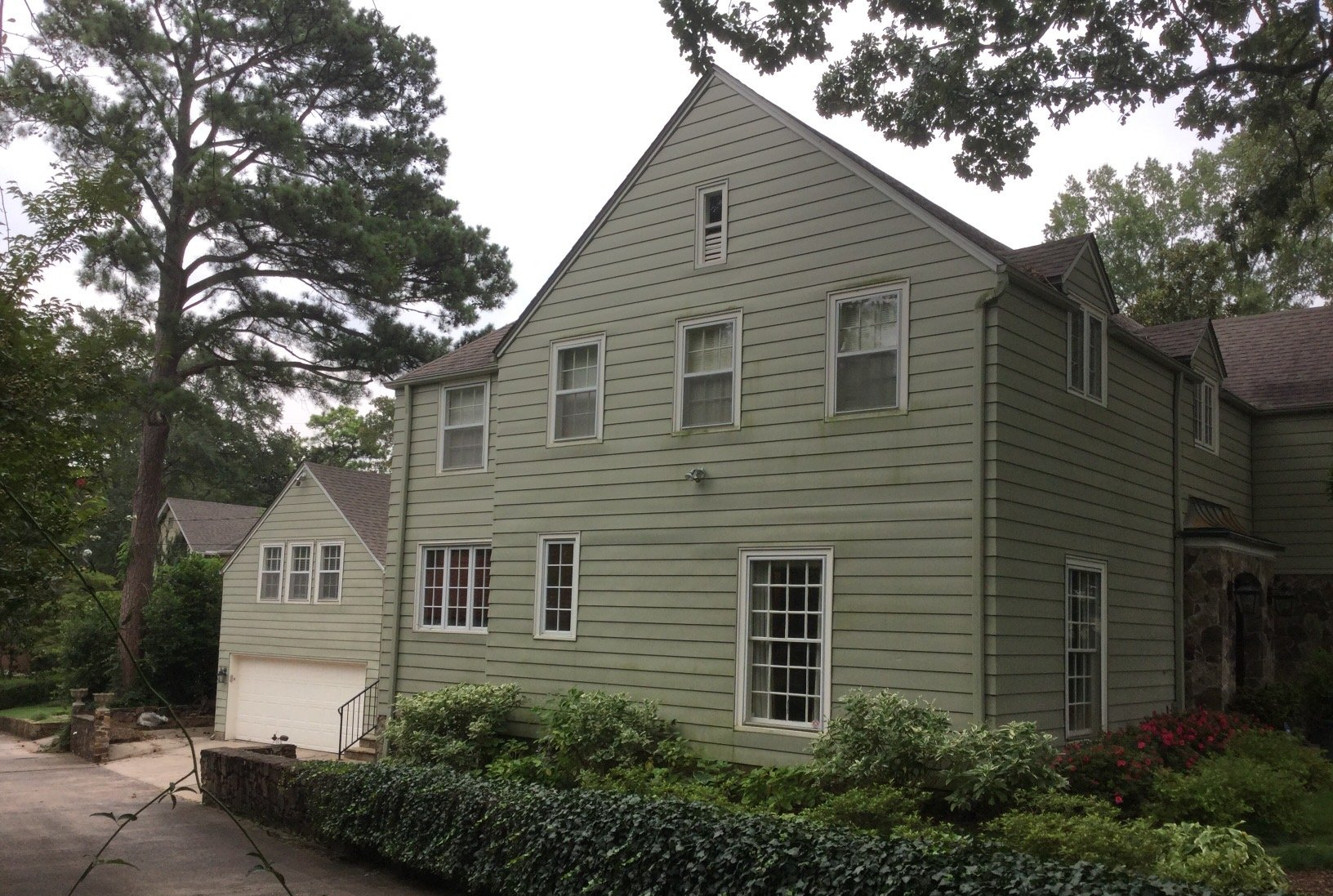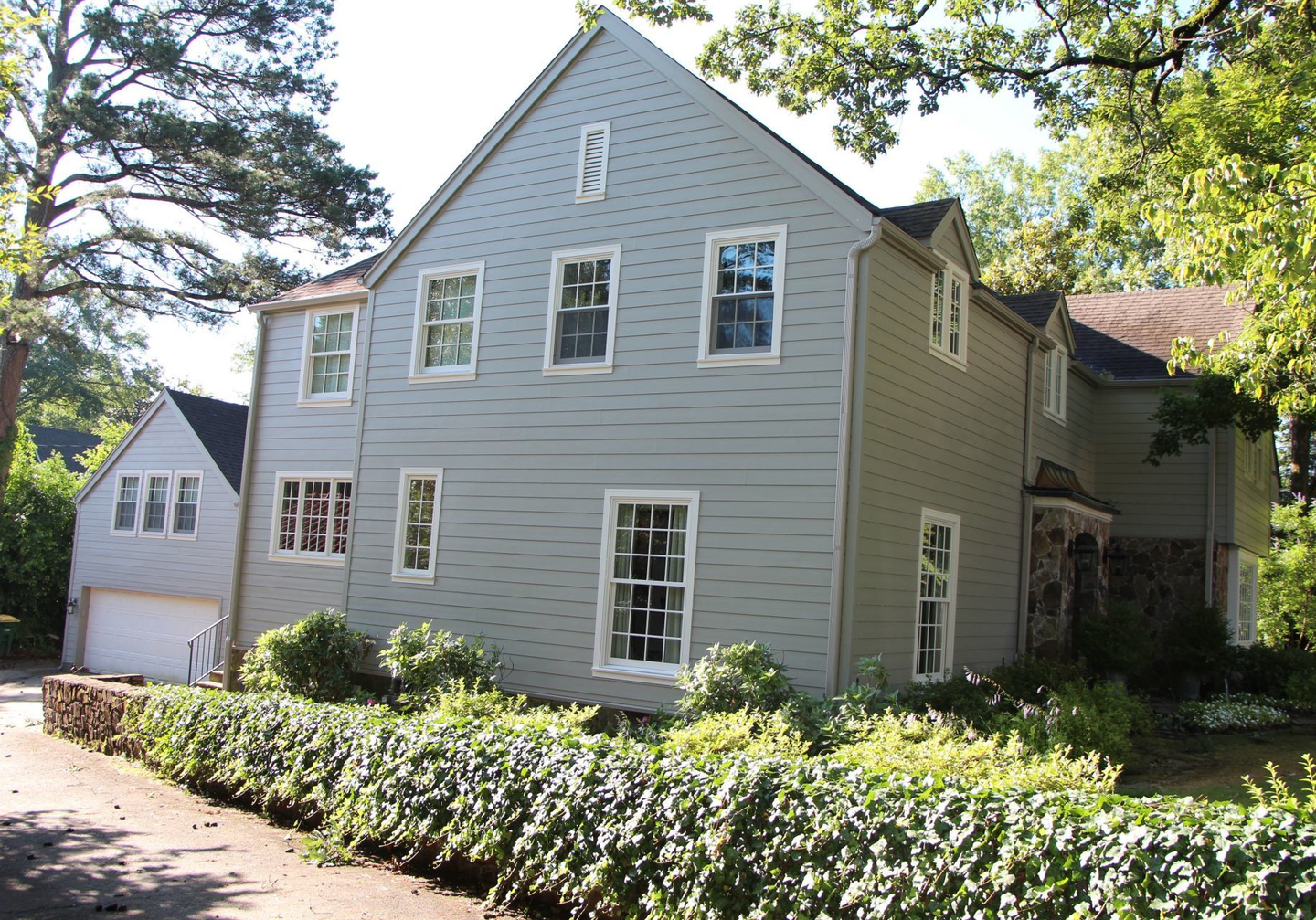 This home is also very historic. It's one of the most beautiful homes in the Heights neighborhood in Little Rock. We wanted to include this beautiful home in our list because the transformation resulted in a historically accurate renovation, using new Marvin Windows and beautiful new James Hardie siding and trim.
BONUS: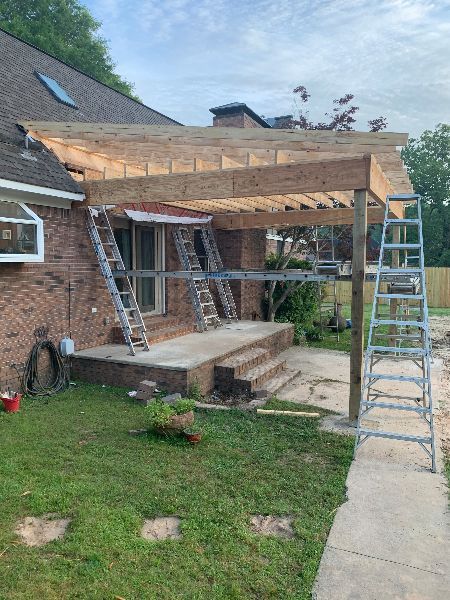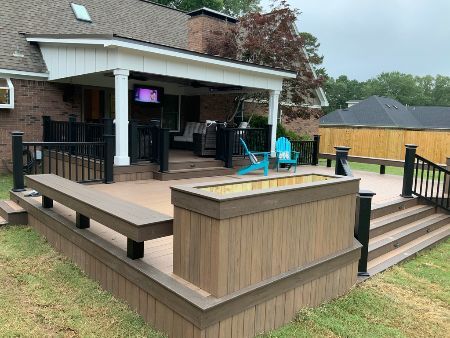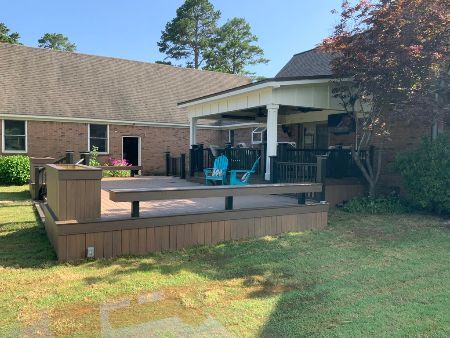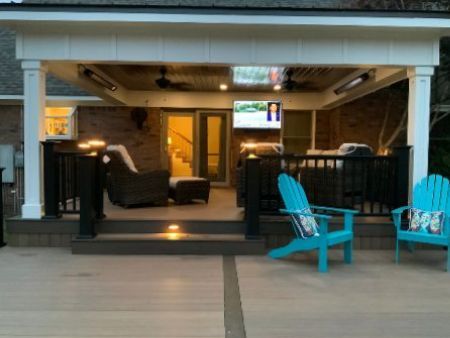 Okay, so I said 'Top 10', but I've gotten to the end and realized that I meant 11.
The last major transformation is a project Sideco completed just recently a few weeks ago.
With social distancing and all, our customers here shared that they have been spending a considerable amount of time at home, especially as empty nesters, and expect to do so for the foreseeable future. With their existing patio being just too small and cramped, especially with a few dogs in tow, they knew that they wanted a more spacious, outdoor environment to relax and entertain themselves. The ultimate product is a massive deck, partly covered and uncovered, with built-in oscillating fans, heaters, LED lights, and a giant flat-screen TV.
I'm sharing a midway, construction photo so that you can see how the Sideco team tied the new patio into the home's existing roof. I especially love the metal roof we installed for the patio cover.
It needs no repeating, but I'll say it again and again—there is hardly anything that Sideco cannot do for you. If you can dream it, we can probably build it.