A damaged wood deck is not a matter of "IF," but "WHEN."
Deck damage includes weathering, warping, shearing, buckling, and rotting. While you can certainly delay some of these issues with proper staining and vigilant cleaning and re-staining, they are unfortunately inevitable.
Types of Deck Damage
There are four kinds of deck damage that you should monitor for. Some are worse than others; some are fixable and others, frankly, are not, if you have used wood materials.
Cracking: Wood is a porous material, meaning that moisture can get into your wood deck boards easily. When exposed to direct sunlight, the water will evaporate and cause the board to crack.
Warping: Moisture in wood deck boards can cause the boards to bow, cup, and otherwise warp. When this happens, the boards will have to be replaced, as warped boards cannot be salvaged.
Fading: Every day your wood deck boards interact with powerful UV rays from the sun. The UV light can bleach the deck boards and weaken the bonds between the wood and the stain, accelerating fading as time goes on.
Failing: This is the worst-case scenario, and the hardest to confirm. But it is incredibly important to your safety. You must inspect the substructure, the materials underneath the surface deck boards. Look for any signs of rot where the beams and joists touch the substructure or around the deck posts.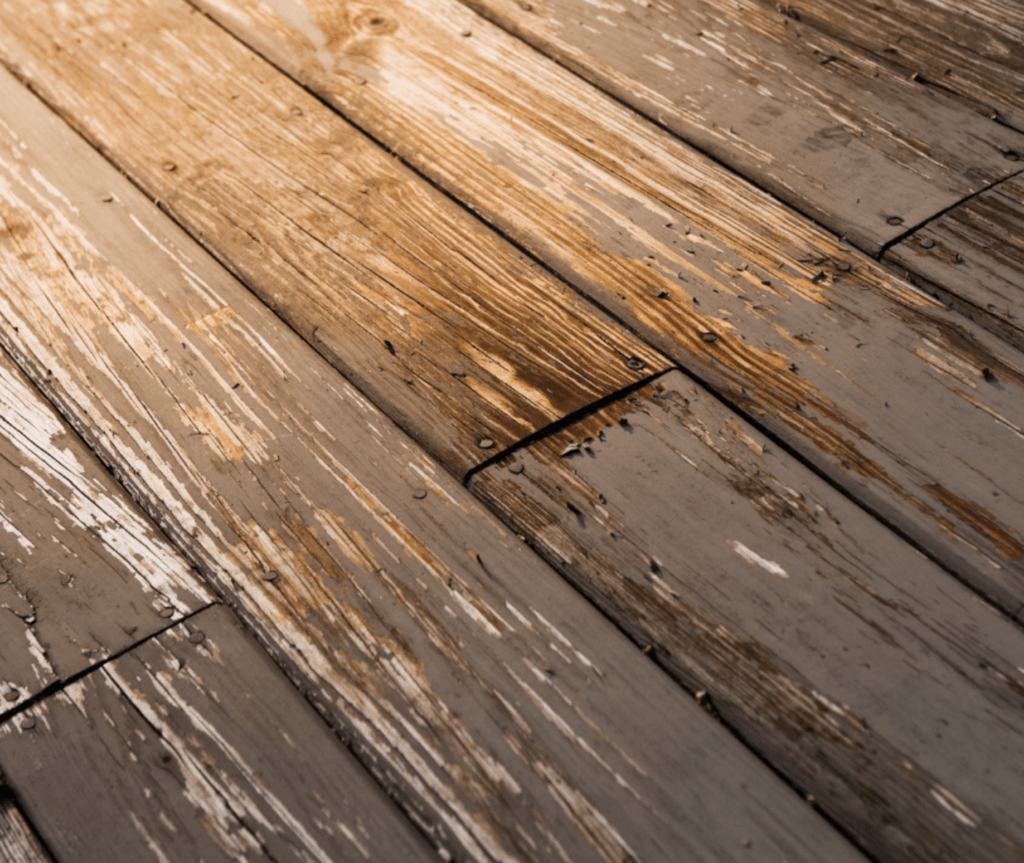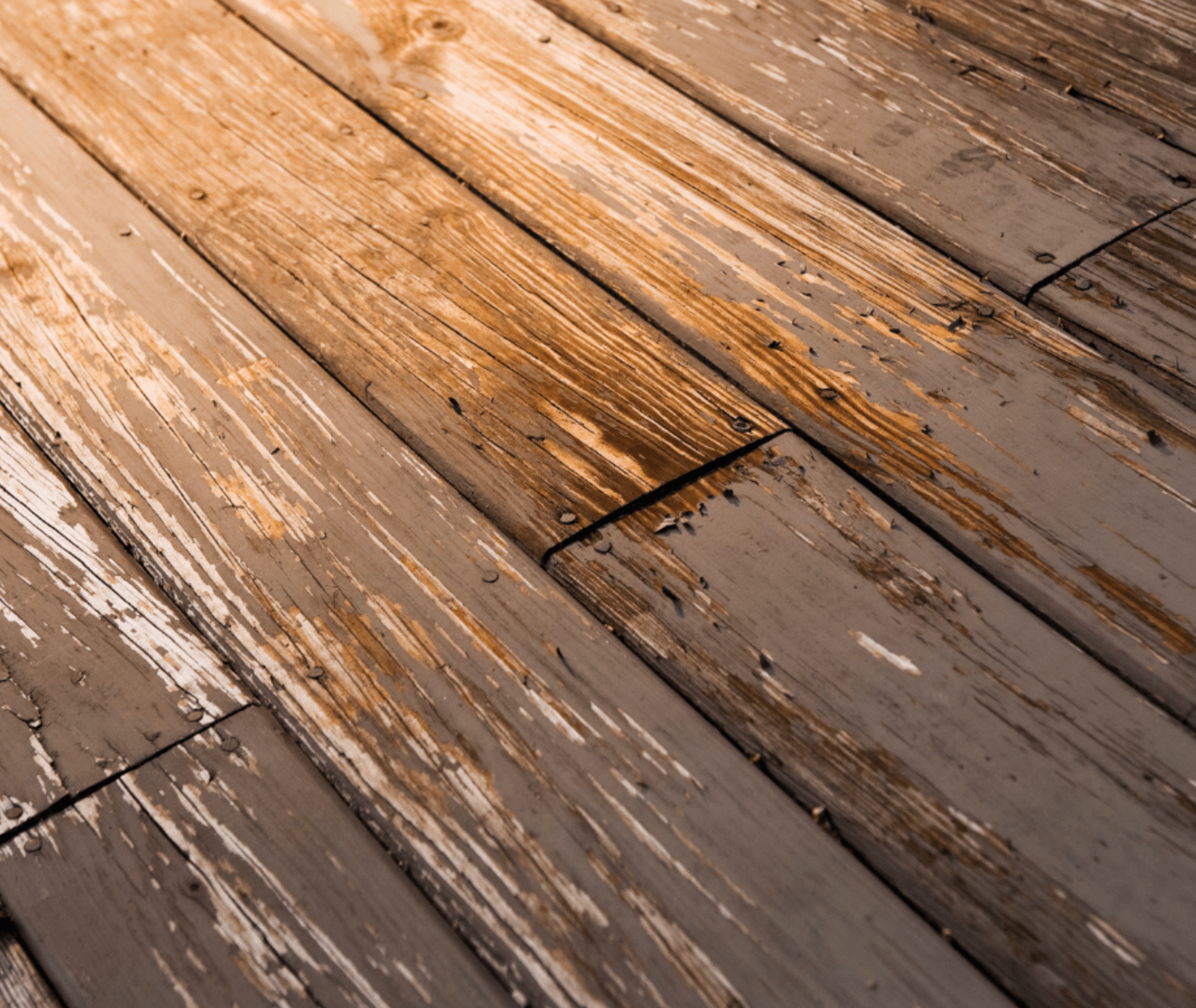 It May Be Time to Replace Your Deck
If you have any one or a combination of the issues identified above, it may be time to replace your deck.
Do not make the mistake of replacing it with traditional wood again. We highly encourage our customers to study and consider TimberTech's advanced decking materials. TimberTech is high-end composite decking material that is perfect for everyday decks, pool surrounds, waterfront retreats, & rooftop escapes. It will practically last forever, with zero maintenance!