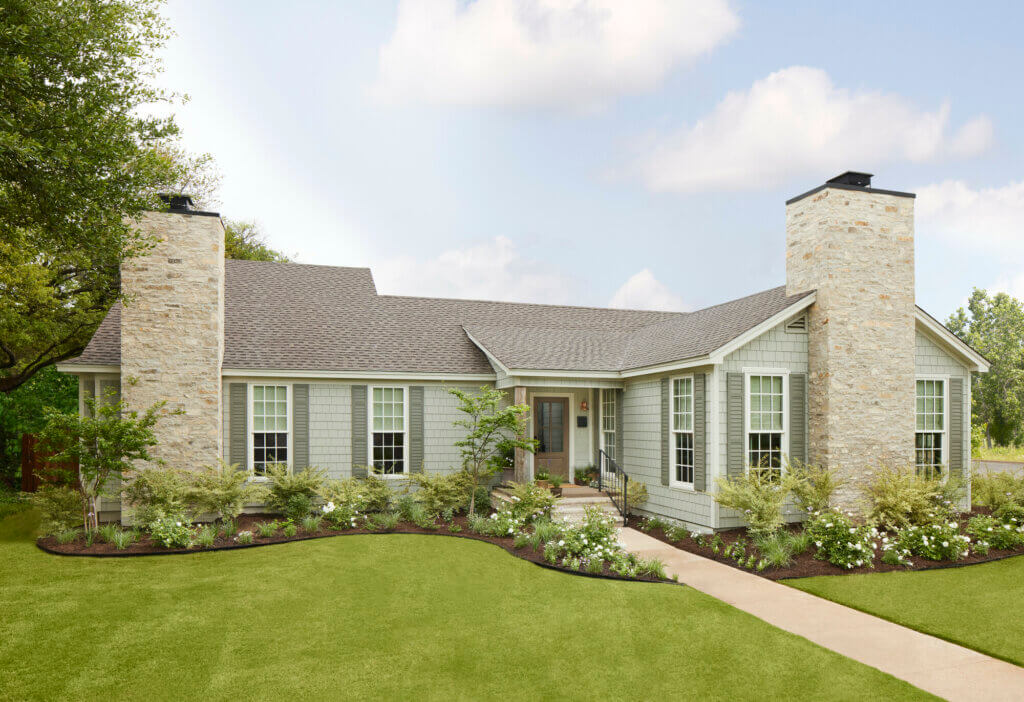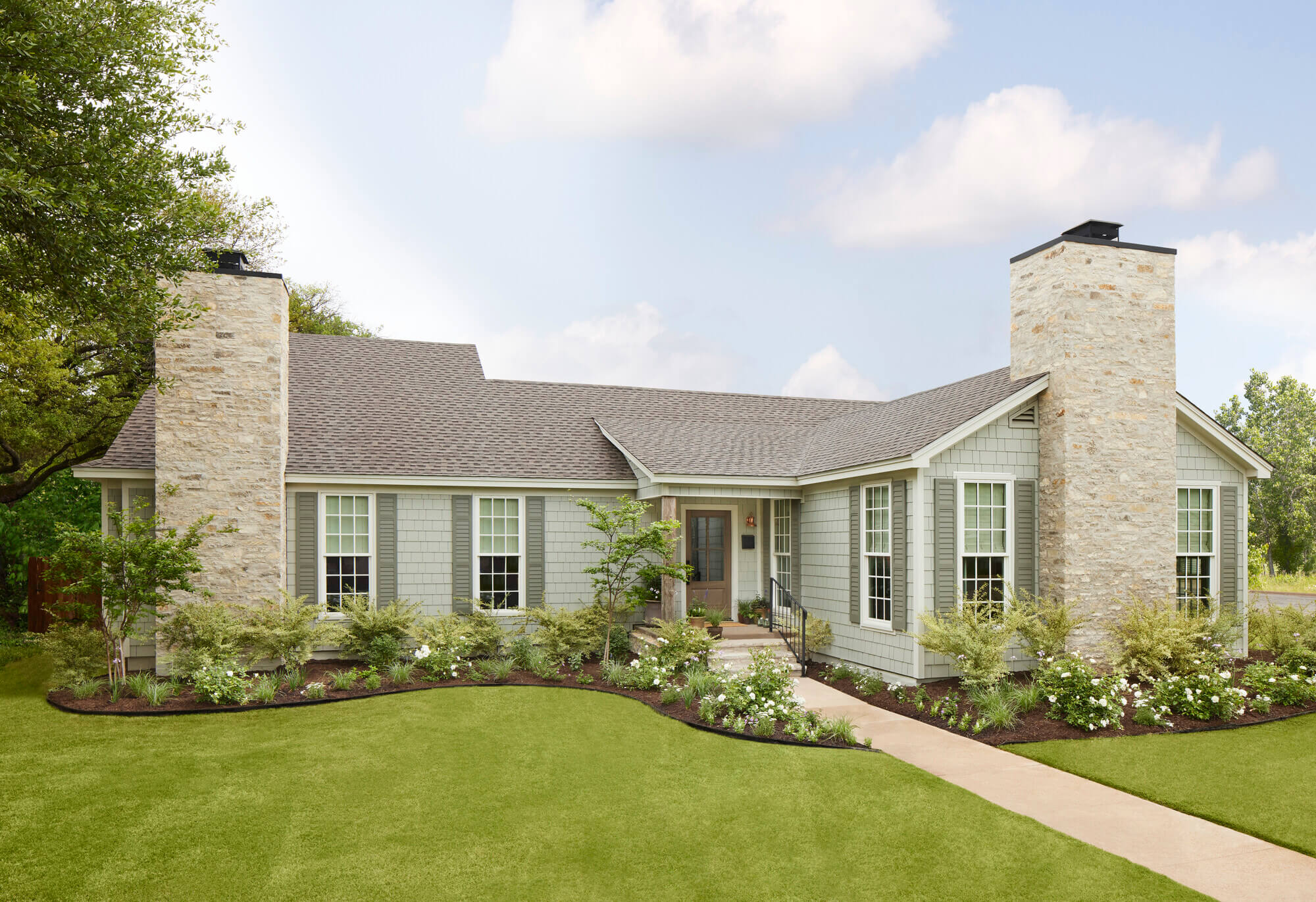 Earlier this year, James Hardie announced a partnership with one of our favorite HGTV couples—Chip and Joanna Gaines. I'm sure most, if not all, of you are familiar with their show Fixer Upper, where modest homes are turned into dream homes with their signature and timeless modern-farmhouse design. And if you have ever driven south on I-35 to Austin or San Antonio in Texas, I am willing to bet that you stopped in Waco to visit Joanna's Magnolia Market, which has arguably by itself turned downtown Waco into a bustling, happening place.
If you are a fan of the Gaines style in Fixer Upper, then you'll be a fan of their partnership with James Hardie. The Magnolia Home + James Hardie Collection is an exclusive offering of Hardie siding products and accessories that have been hand-pinked by Joanna herself. Joanna shares that she and Chip "were really excited to collaborate with James Hardie. Our aim is always to not only give clients a beautiful home, but one that will stand the test of time."
Hear from Chip and Joanna yourself on how James Hardie products have helped them to deliver beautiful homes in Waco with unique design challenges.
Sideco is especially excited about the curated color palette from Joanna.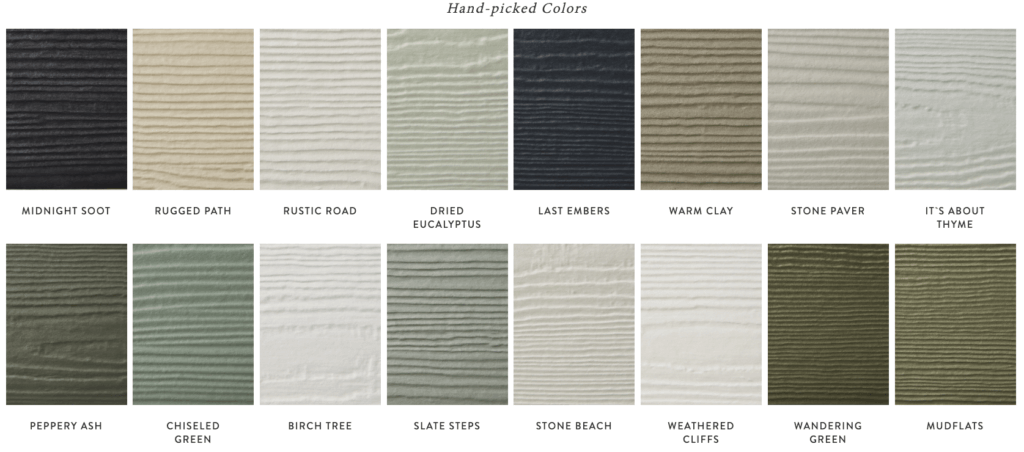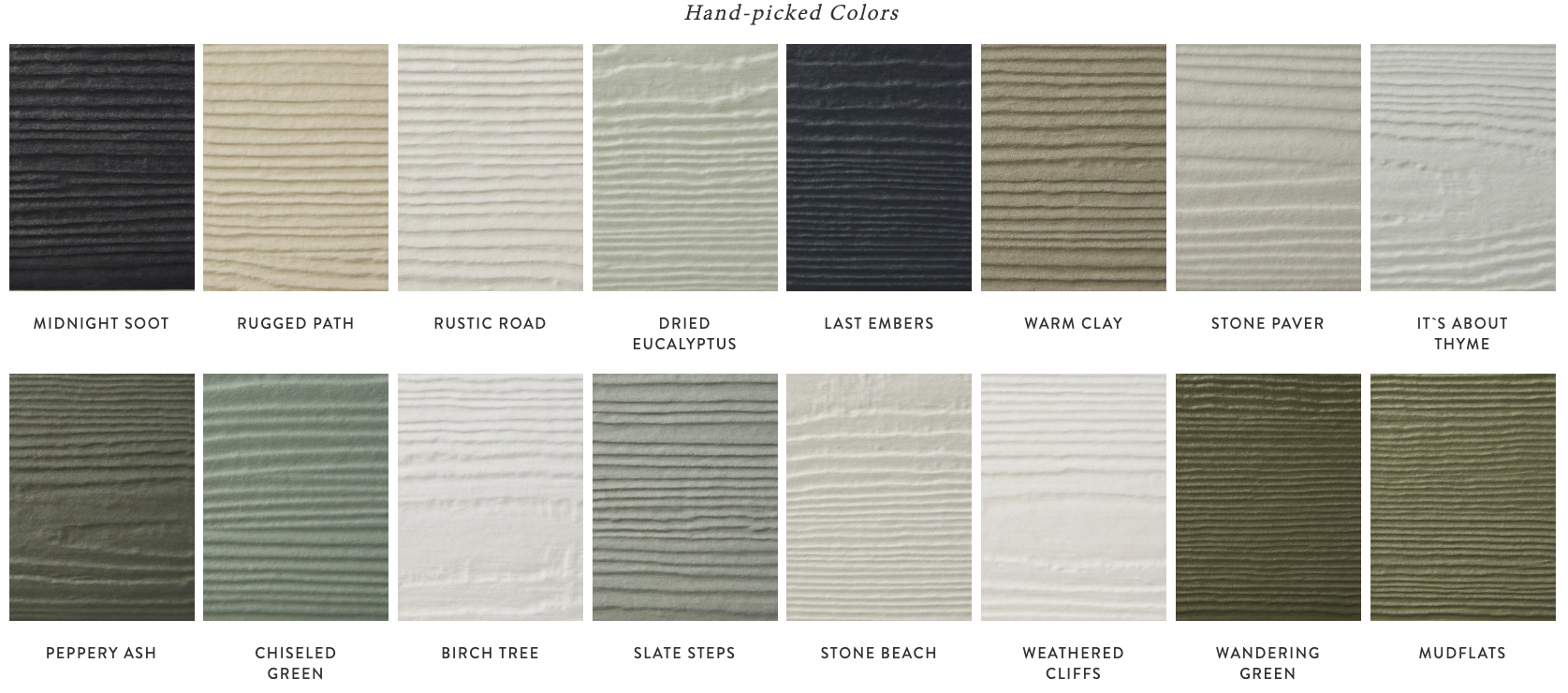 We think Joanna has helped introduce bold but sophisticated colors that can help homes have unique curb appeal in their neighborhoods. She shares what inspired her to develop these colors below:
Sideco now has samples of the Magnolia color line, and we encourage you to visit our Sideco showroom to see them in person. Over the coming months, we will be changing the colors of several of our exhibits to Joanna's color line, so that you can see them at scale. You are welcome to call (501-851-1089) and schedule an appointment, or to drop on by at a time convenient for you. Be the first to bring bold, sophisticated colors to your neighborhood!